A264 - The Escape
A downloadable game for Windows
Play as A264 in an Action Third Person Shooter Adventure to free yourself.
- Fight through many robot drones
- 1 Mini Boss
- 1 Boss
- Exteriors and Interiors
- Pre-rendered Cut Scenes

Roll: Double Tap WASD Change Weapon : Mouse Scroll Wheel
1: No Weapon 2 :SMG 3: Rifle 4: Shotgun
Instagram: @Zukomazi
Patreon: https://www.patreon.com/SlootyGameDev
YouTube: @SlootyGamer @Zukomazi
PC Requirements: Intel 4000 or better | 4GB Ram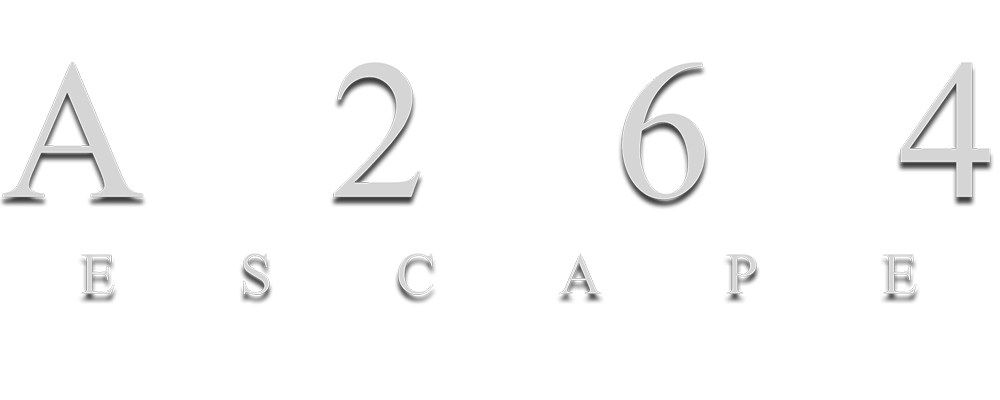 This game is not free, but a Free Demo is available ...
Download
Click download now to get access to the following files:
A264 Escape - Demo Version
134 MB
A264 - Escape - Full Version
461 MB
if you pay $1 USD or more
Comments
Log in with itch.io to leave a comment.
could be better, would like to see like do something extra before using guns
PRETTY DOPE GAME BUT WHY IS DEADPOOL SO HARD TO KILL? ANYWAY, I'M GLAD I WAS ABLE TO BEAT THE DEMO. KEEP UP THE GREAT WORK.
lol he's a mini boss, gotta out smart him
Good thing I did my friend lol.
Here's my email Raap.onpoint@gmail.com
As Usual Gameplay from Z9ZGAMES Channel!!
With All Thanks to the Creator of the Game!!